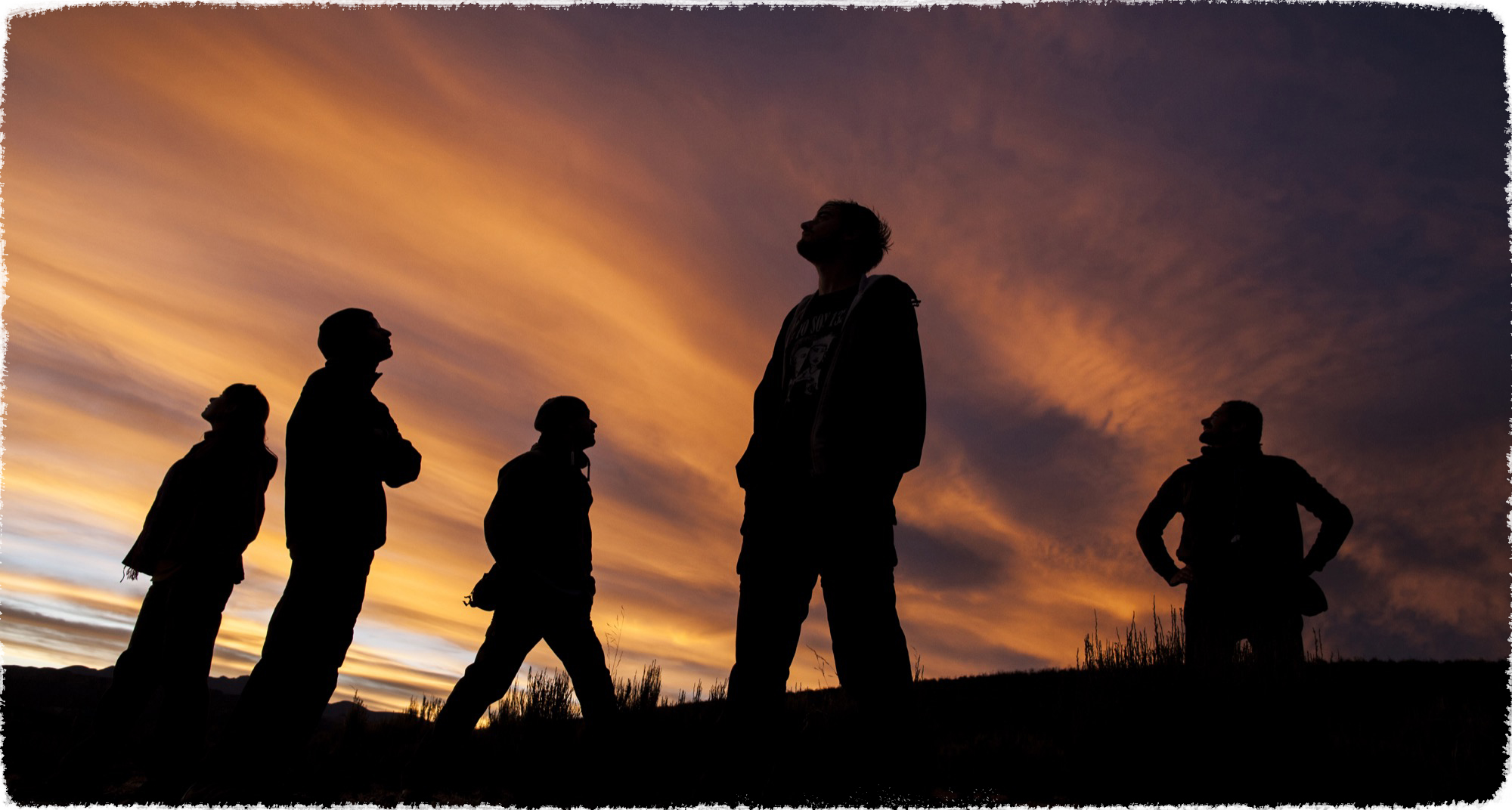 Documentary
As an audiovisual storyteller, I regularly employ cinematic narrative techniques to produce short-form pieces for global news organizations.
In 2018, NBC Left Field released my mini documentary on how people in Rio de Janeiro are using apps to share crowdsourced data about shootings at a time of rising violence.
I'm also a frequent contributor to BBC News, producing video and multimedia features. Stories include visiting a revolutionary "open prison" in Uruguay, meeting Brazilian fishermen who are assisted by dolphins in catching fish and profiling a São Paulo artist who stands up for recyclable trash collectors.
In 2015, I delved into the story of a fake Afro-Argentine politician whose spoof presidential campaign sparked bitter racial debate, producing a multimedia package for The New York Times with Diane Ghogomu.
That year, the Times also commissioned me to make a short film about priests who live and work in the slums of Buenos Aires, following the legacy of Pope Francis.
In 2014, I was part of a team (above) which produced "Seizing Solar Power" – a 25-minute documentary for the Witness series on Al Jazeera English.
The film follows Argentine inventor Virginia Bauso on a difficult journey to several remote Andean villages, where she installs innovative solar cooking systems which transform local life – as well as teaching people about the importance of solar energy in a region with scant resources.
As a musician, I am deeply interested in exploring connections between the narrative languages of cinema and music.
I often work at live concerts, such as the 2016 St. John's Sessions in Bristol, where I directed photography for the avant garde jazz duo Run Logan Run.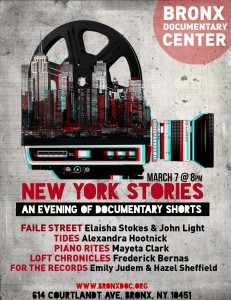 During 2012, I produced a short film about Phill Niblock – a minimalist composer who has been living in his Chinatown loft since 1968, and hosting concerts there for nearly as long, under the auspices of his Experimental Intermedia foundation.
For me, the loft represents a part of New York history that has all but vanished: The vibrant downtown community of the 1970s and 80s has been driven to Brooklyn and beyond by the soaring real estate market.
Nonetheless, Niblock is still going strong – and his work is arguably even more vital considering the displacement of his neighbors.
My documentary was released online by The Wire magazine in early 2013, before being screened at the Bronx Documentary Center in NYC.
In June, I curated a cinema night at the loft itself. This presented a memorable opportunity to view the work in the unique space that it documents. The event was co-organized by my friend Mayeta Clark, who also screened a film, and we put together a diverse yet coherent program based on musical and cultural themes.

The evening also included "Flight for Survival," a short film I co-produced with Amado Treviño about a spectacular indigenous ritual from the Mexican state of Veracruz.
The Voladores ceremony involves four men hanging upside-down on ropes from high poles, spinning down to the sounds of a flute and drum played by a fifth man who performs on a small platform at the top.
The easiest way to understand is by watching – the video includes stunning footage from a GoPro sports camera. A short version was broadcast on BBC World News, as well as being released online.
An extended directors' cut was featured on Roads & Kingdoms as part of a full multimedia documentary with photos and text.