This package was first broadcast by Monocle 24 Radio on April 19, 2012.
Intro: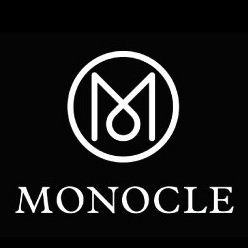 One man's saint can often be another man's devil, so caution is required when deciding exactly which historical figures to immortalize with statues in public places.
New York is scattered with statues commemorating local legends – from musicians and artists to politicians and planners. Sometimes it makes sense; other times, maybe not so much.
Monocle correspondent Frederick Bernas set out to tell the story of a monument from halfway across the world, mysteriously transplanted into the Manhattan skyline.