This package was first broadcast by Monocle 24 Radio on July 23, 2013.
Intro: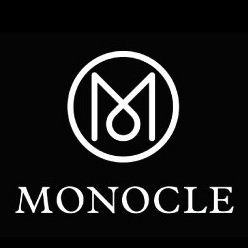 Bolivia is not known as a nation of immigration. Although it was colonized by Spain in the 16th century, the country does not share the same history of migrant settlement or African slavery as its neighbors Argentina and Brazil.
But that does not mean immigrant groups are nowhere to be found. A number of small communities are hidden in the vast Bolivian countryside – including Mennonites, Russians and Germans.
We sent Frederick Bernas to the Santa Cruz region to learn about one colony from even further afield.