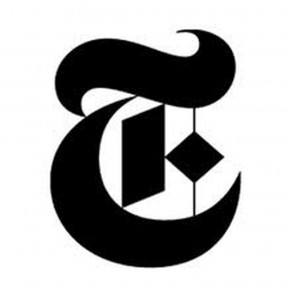 Before he became Pope Francis, Archbishop Jorge Bergoglio sent many priests to work and live in the slums – or "villas" – of Buenos Aires.
As the Pope makes his first U.S. visit, this piece profiles two men who are following his footsteps: Father Martín Carrozza and his student, Abel Romero, a 20-year old seminarian who grew up in the Villa 31, where they both live.
The sprawling settlement, home to as many as 50,000 people, is located in the beating heart of Buenos Aires – surrounded by highways, railway lines and bus stations.
Producer/Videographer: Frederick Bernas
Editors: Andrew Blackwell, Alexandra Garcia
Production Assistants: Cristhiam David Triviño, Tomas Maciel

Published by The New York Times, 24/9/15 – click here for original.