This package was broadcast by Monocle 24 Radio on February 16, 2012.
Intro: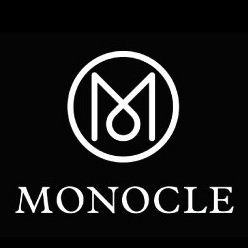 Since its launch in 2006, Al Jazeera English has risen rapidly on the global media scene. The network is available in some 250 million households around the world – but in the United States, it's a different story.
Despite acclaimed coverage of the Arab Spring, Al Jazeera is still accessible in just a handful of areas. The channel is eager to break into American markets, but most major cable providers don't want to play ball.
On Monday, a group of activists set out to change that. They've gathered 23,000 signatures from an online petition in support of Al Jazeera in the United States, and they're demanding that Comcast – one of the biggest American cable companies – provide Al Jazeera to all its customers.
Frederick Bernas reports.