This package was broadcast by Monocle 24 Radio on March 12, 2012.
Intro: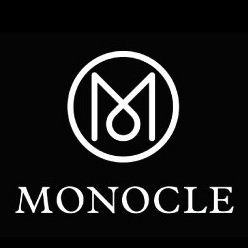 In the cutthroat world of American commercial television, programs can be axed at the drop of a hat – and that's exactly what happened in early January, when a new comedy called "Work It" on ABC disappeared off the airwaves.
The show received sharp criticism for its depiction of cross-dressing men, and was met by widespread surprise at the apparent insensitivity of its producers.
But it was one particular scene that stuck in the heads of Hispanic New Yorkers – as Frederick Bernas reports.