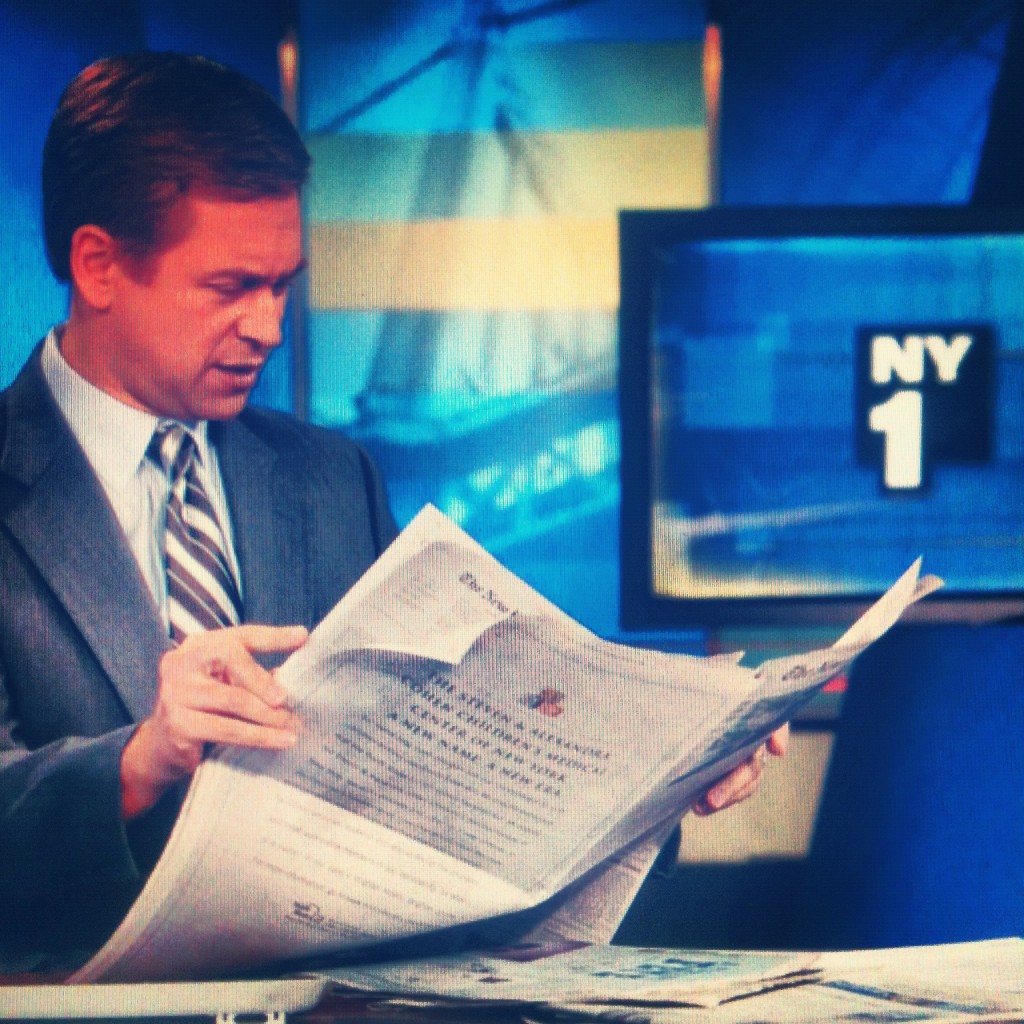 This package was first broadcast by Monocle 24 Radio on November 8, 2012.
Intro: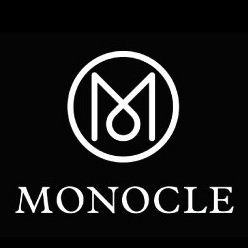 One thing that hasn't changed since the glory days of Fleet Street is that media is often about personalities – and for broadcast, it seems there's no better time than bright and early to become the voice and face of your city.
One of the most familiar faces in New York television is Pat Kiernan. He's hosted the morning broadcast on New York One – a 24-hour rolling news channel – for the past 15 years.
It's become an essential way to start the day for many in the Big Apple – quite a feat in a city with more than a few options for the media consumer.
Frederick Bernas recently sat down with Kiernan to discuss the importance of local news, and how he stays motivated to get up at three in the morning – week, after week, after week.