This package was first broadcast by Monocle 24 Radio on December 28, 2012.
Intro: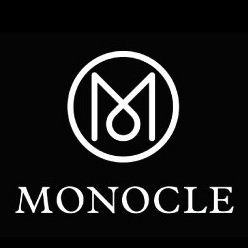 Mexico is famous for food. Tacos, quesadillas, gorditas, guacamole… the list goes on and on. Almost every region has its own distinct speciality.
Now a group of bartenders on the west coast are trying to elevate their country's influence in the beverage world – and we're not talking about tequila.
They call themselves "etnomixologists." By using traditional ingredients to create original cocktails, they hope to preserve indigenous Mexican culture for today's globalized generation.
We sent Frederick Bernas to find out more.