This package was broadcast by Monocle 24 Radio on January 16, 2013.
Intro: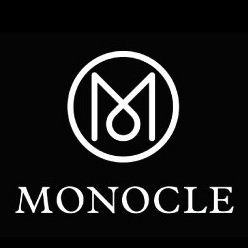 Now, keen listeners to The Globalist will have spotted that this week we're on a mission to make your leisure time more fun and fruitful.
Today we pick up our bow and arrow, and head to New York City.
Archery is gaining popularity in the United States. The men's Olypmic team won silver at London 2012, and in March last year, "The Hunger Games" film broke box office records when it made $155 million on its opening weekend.
The main character was a highly skilled archer – so could she be a new Robin Hood for a new generation?
We sent Frederick Bernas to find out more at an archery class targeting urban communities in New York City.