BBC: Hidden away in a dark basement in Budapest, the Hungarian Pinball Museum is a true blast from the past.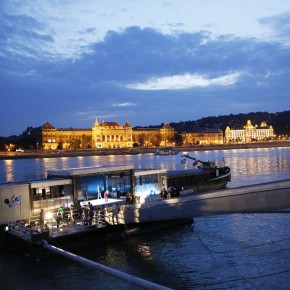 THE NEW YORK TIMES: The Rivers of Europe ship, a mobile exhibition and performance space manned by a crew of international artists, traveled through a region torn apart by history to promote messages of integration through art, music and dance.
VICE / MONOCLE 24: Welcome to a wild world of Hungarian psychedelia, raves and circus shows known as O.Z.O.R.A.