Six weeks after "Superstorm" Sandy devastated New York, recovery efforts were in full flow – but some Long Island residents still didn't have basic services like water and heat. They staged a march to voice their discontent.
On December 8, representatives of diverse religious communities gathered to learn about hydraulic fracturing – and many are planning to petition state legislators to keep fracking companies out of New York.
Talking to a prominent Nuyorican poet about his inspiration and creative processes.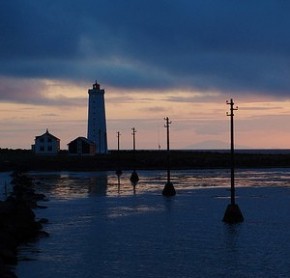 Looking back at a week in Europe's westernmost country during July 2011.
Photos from a trip over New Year that took in Cairo, Sharm el Sheikh, Aswan and Luxor.
A monolithic rock fortress dating back to the 5th century BC.
Snapshots of a three-week trip in September 2010.
Wagner Park, NYC, 8/7/10 www.hazmatmodine.com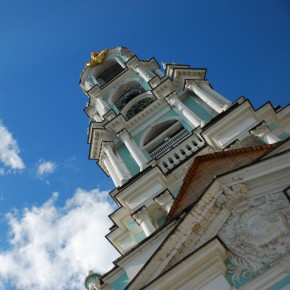 A beautiful day in the Moscow region, May 2010.
After a long day of attempting to simultaneously translate a chronology of the Soviet art world while taking in the BBC's excellent election coverage at the corner of my screen, I felt the need to release a few thoughts into some kind of vaguely coherent shape. First of all, this election – mangled and muddy...
Monday, March 29 was just the start of another working week in Moscow. Huge crowds of people descended into the metro system – a rumbling, winding maze of tunnels, walkways and escalators. Within a single hour, two suicide bombers struck at the heart of the Russian capital. Blasts shook key stations on the busy red...
An unclassified dispatch from the 2009 'Tazovy Downhill' annual bowl race, a colourful event organised by Muscovites to raise their dreary winter spirits.