MONOCLE: A kiosk for small publishers has become the spiritual home of Brazil's indie intellectual scene, catalyzing positive change in its neighborhood at the same time.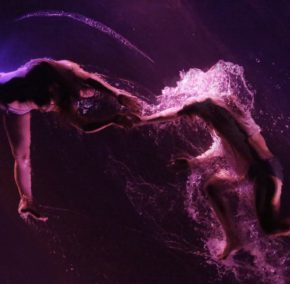 MONOCLE 24: The cult international show from Buenos Aires has been described as immersive theater, physical theater or action theater – and it's also moved into the world of advertising.
CNN / VICE / MONOCLE 24: A pioneering expedition to the seventh continent sought to break down boundaries between art and science.
BBC NEWS: At Punta de Rieles, inmates can set up businesses, start rock bands and circulate freely – with the goal of helping them reintegrate into society when their sentences have been served.
MONOCLE 24: Filmmakers and cinema lovers from around the world congregated in one of Argentina's most popular beach resorts for an expansive festival that is famed for its progressive, open mentality.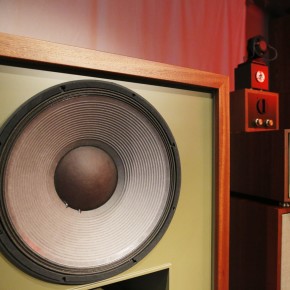 THE NEW YORK TIMES: Clubs with rarefied hi-fi equipment have become a mecca for listeners who crave an emotional connection to music.
THE NEW YORK TIMES: After his grandfather's death, a music producer finds a trove of almost perfectly preserved audiotapes representing a vital chapter of Ecuador's musical history.
THE SUNDAY TIMES: When Pablo Escobar's reign came to a bloody end, his family barely escaped the carnage. Now his son has opened a window into this decadent, dangerous world with a fascinating new book.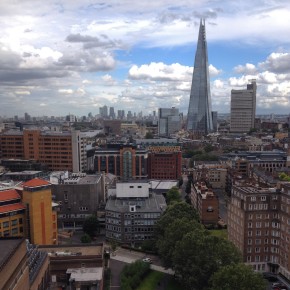 MONOCLE 24: "Remote X" blurs the lines between performance and interactive storytelling. After visiting more than 30 locations around the world, its latest stop is the English capital.
MONOCLE 24 / I CARE IF YOU LISTEN: Barcelona's annual Sónar electronic music festival has spun off into a parallel innovation congress, which showcased emerging VR technology this year.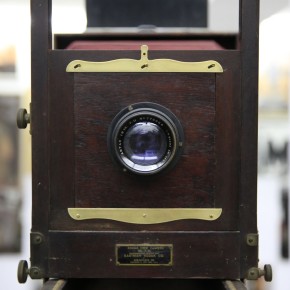 BBC NEWS: More than 600 exhibits are on display at Colombia's first cinema museum, run by two avid collectors with no shortage of stories.
VICE / THUMP: Drug-related deaths at Time Warp Argentina sparked a city-wide ban on electronic music, but locals are skeptical about the government's ability to fix a broken system.